What Is The Best Online Pinterest Video Downloader in 2022?
Pinterest is a social media platform and search engine that uses pictures as the main form of communication. This means that, unlike Twitter and Facebook, Pinterest's homepage mainly displays pictures, and users search the platform by entering keywords. , the relevant content will appear. Mainly for finding recipes, home and style inspiration, etc.
According to Pinterest's settings, users can download Pinterest image and Idea Pins. But you cannot download videos or Pins that are part of a carousel.
So, if you want to download Pinterest videos, you need to use other methods.
Why Use A Video Downloader?
It only takes one minute to download videos that cannot be downloaded on Pinterest;
Guaranteed video quality up to 1080p;
You can download videos on your computer, mobile phone and tablet
There are also extension tools that support Google Chrome;
Easy to operate and free to use
Is It Safe to Use A Video Downloader?
Video downloaders that work today are generally safe to download videos. However, please be aware that a website or application may contain malware. Make sure you are using a safe video downloader. The above video downloaders have been tested and are completely safe.
Free Online Download Pinterest Video Downloader & Browser Extension - Pincase
Pincase is a free tool dedicated to downloading Pinterest videos that you can open and use from your computer, mobile and tablet browsers.
How to use Pincase on Your PC?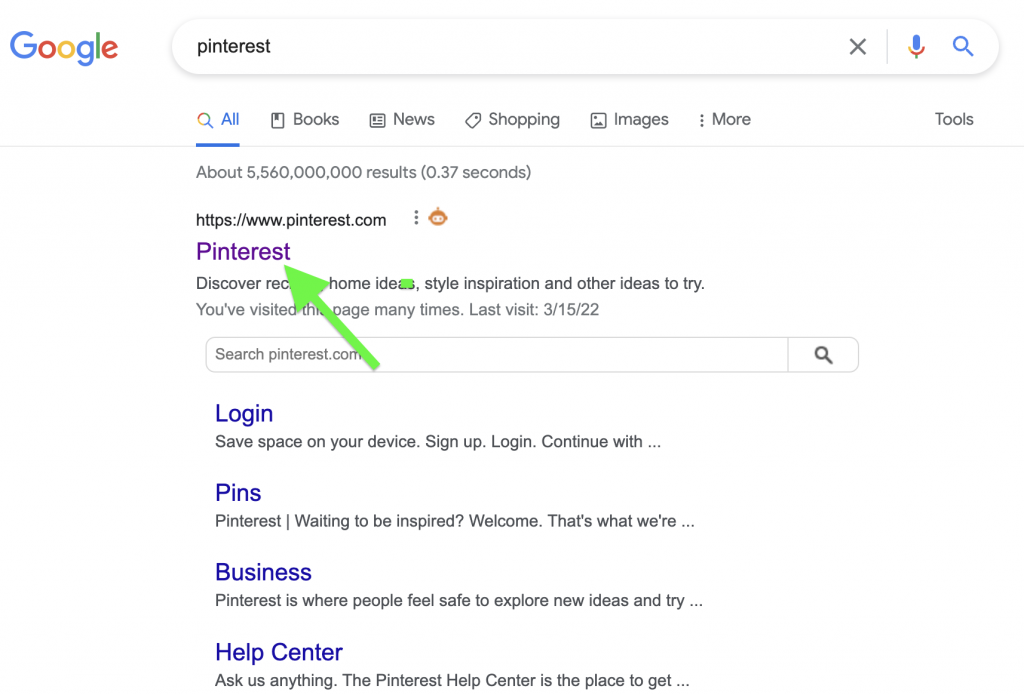 2. Select one of the videos and click to enter;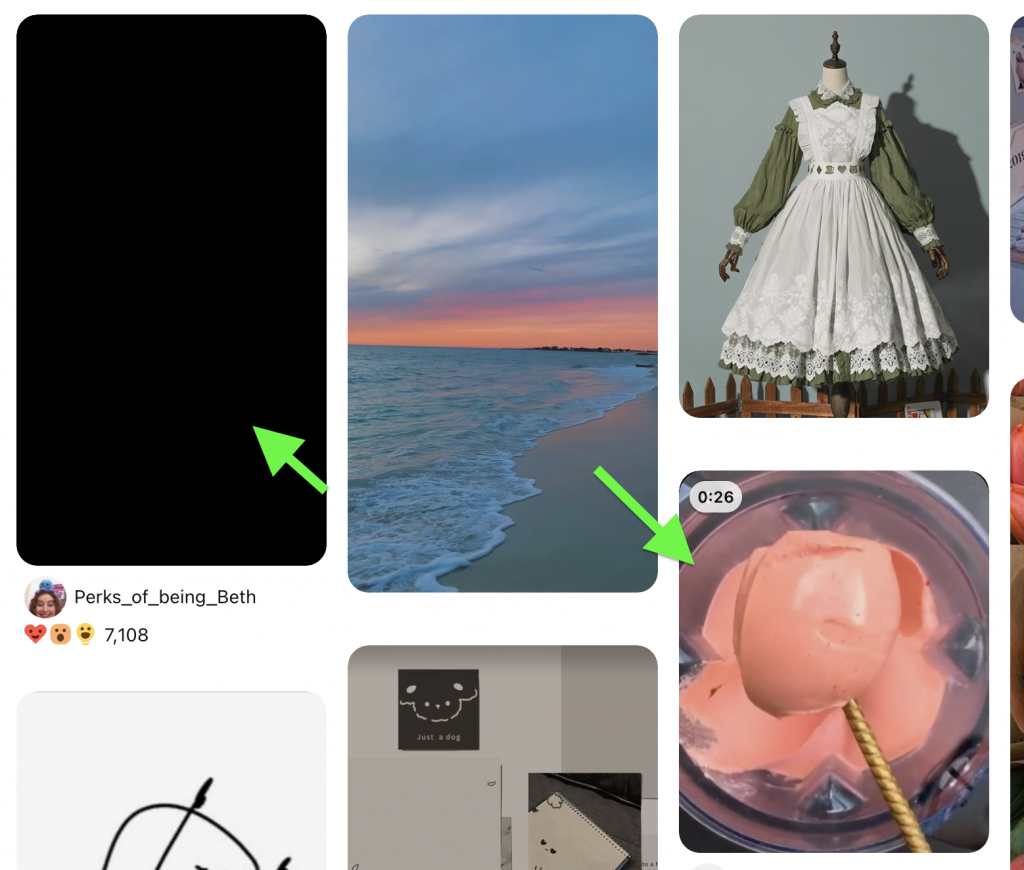 3. Copy the link at the top of the browser;

4. Open the Pincase website and paste the link here;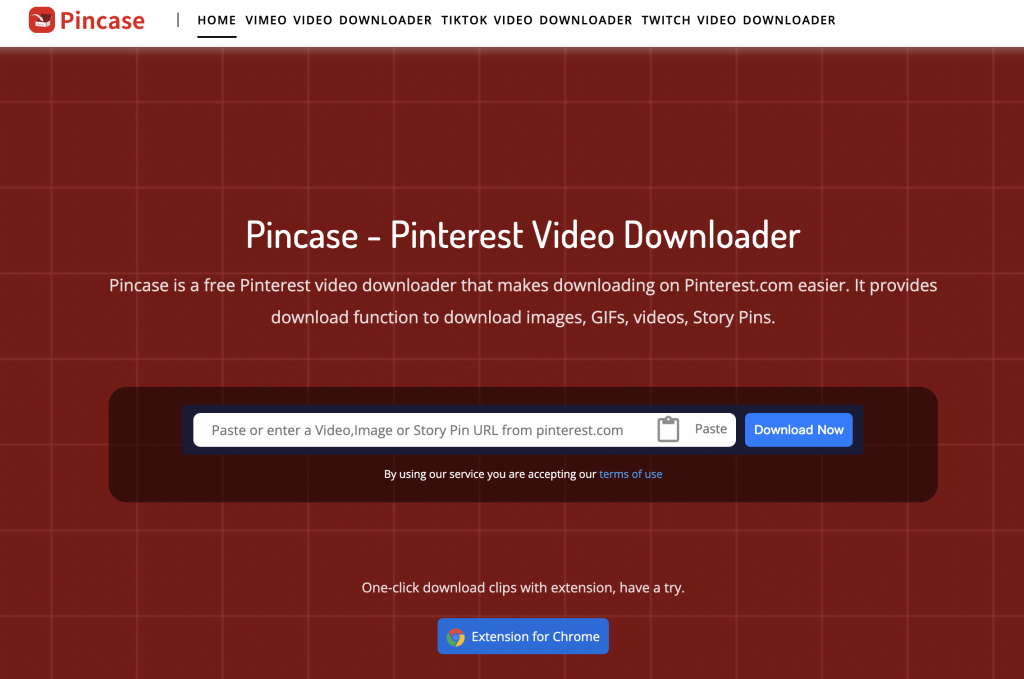 5. Load for a moment, you are one step away from downloading, select the video quality you like and click" Download Now".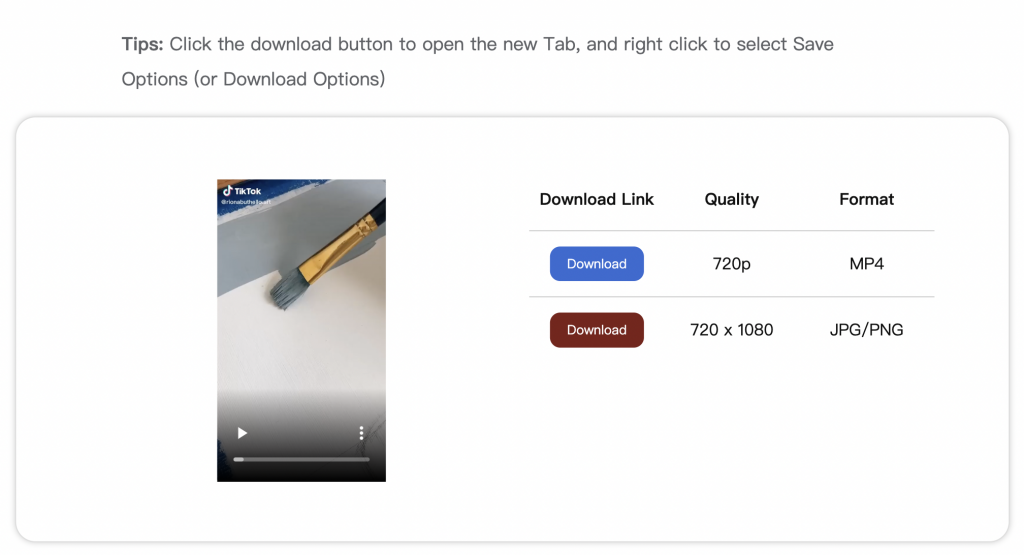 How to Use Pincase on Your Phone?
The advantage of Pincase is that it can download Pinterest videos in any online environment. Below I will show you how to download Pinterest videos on mobile (both Android and IOS).
Step 1: Open Pinterest with your browser and copy the link on your mobile browser;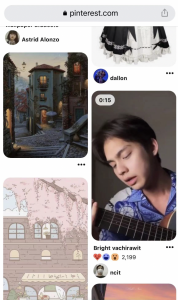 Step 2: Enter https://pincase.xyz/ on your browser;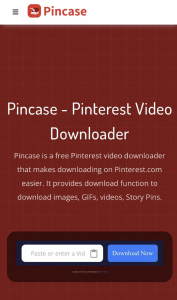 Step 3: Paste the link in the corresponding area and click to download now;
Step 4: Similarly, select the video quality and click Download.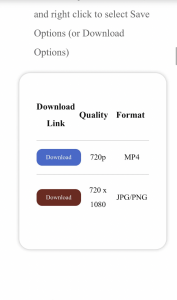 Downloaded videos are often saved in your phone's photo album, please check it.
How to Use Pincase Browser Extension?
Although copying and pasting links is already one of the quickest ways to download, in order to further improve download efficiency, Pincase has launched a Google extension. Your advantage with the extended version is that you no longer have to copy the link, just click the download button that the extension embeds in the video.
1. Enter the Pincase website or the Google Chrome extension store, click the extension button or enter "Pincase";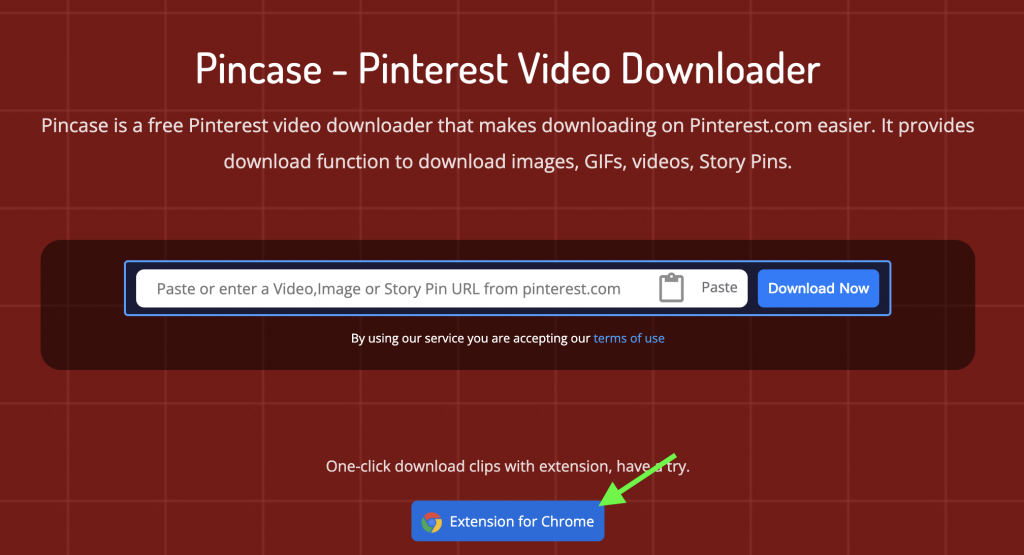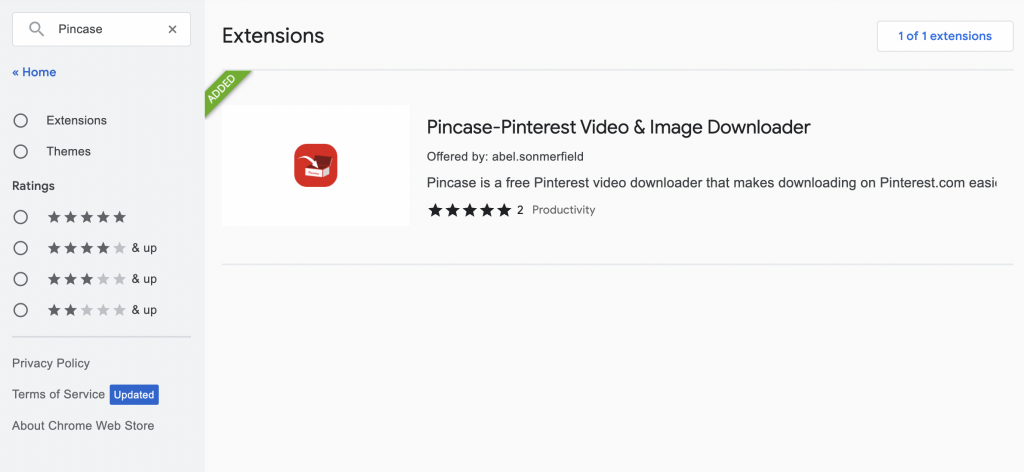 2. Click "Add to Chrome" to install the Pincase extension;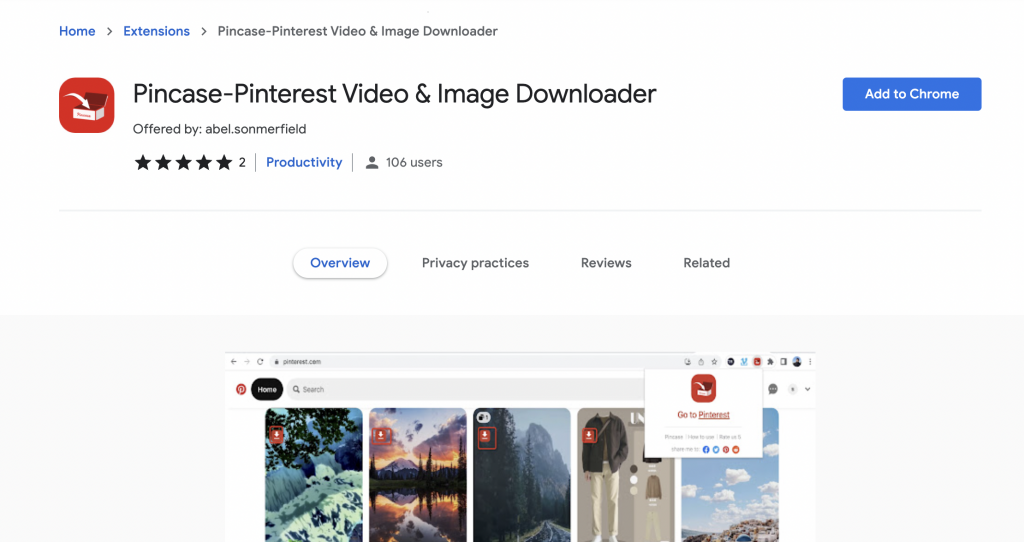 3. Open Pinterest, you will see the download button of Pincase;
4. Click the download button and you will be redirected to the Pincase site to complete the download.
Conclusion
Pinterest's videos are rich and exciting, and if you've downloaded some of them using the video downloader Pincase, make sure you can only watch them offline. Hope this article will solve your problem.